Why choose the Scientific Programming course?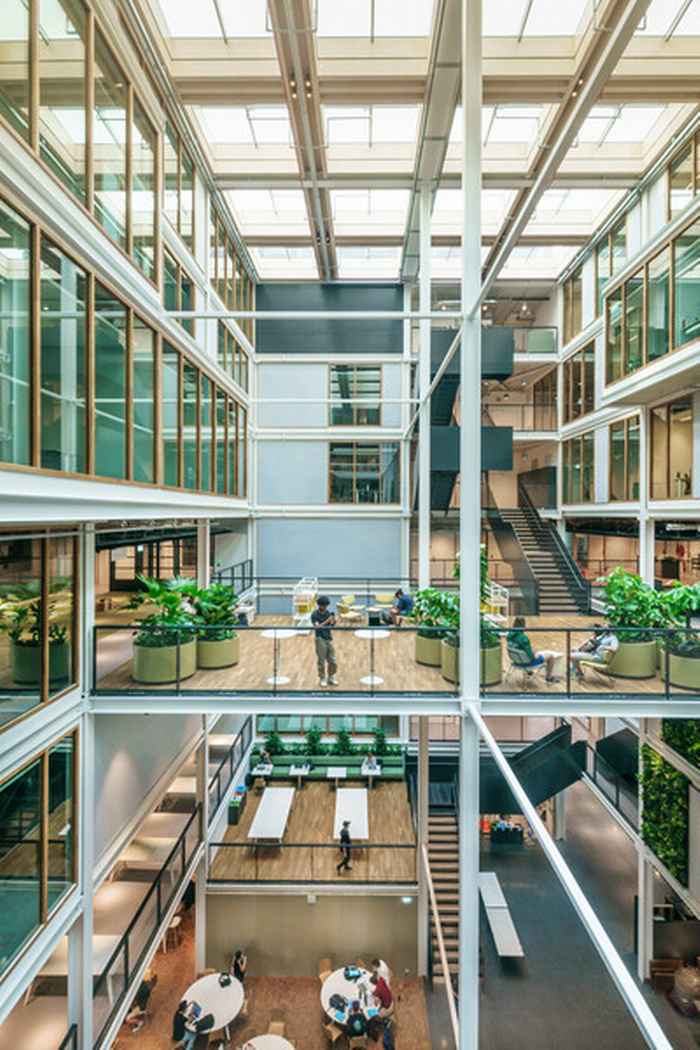 For whom?
The course is designed for anyone who wants to learn computer programming in Python and who has some curiosity about different scientific subjects (like natural language processing and data analysis). No prior experience with programming is required. A university/higher education level is recommended.
Kick-off day
The course starts with a kick-off day which will take place at the Science Park campus. The goal of this day is to get started with the course, install all the required software on your laptop, get familiar with the course setup, make a personal plan, and to meet fellow participants.
Course materials
All the reading and video material is available on the website of the course. You do not need to purchase any books or software. You will get access (on the day of the kick-off) to the programming modules online. Every module consists of short explanations (written and in the form of videos) and assignments.
Laptop
For this course you need to have your own laptop (for the kick-off day and the tutorials on which the software can be installed. We are not able to provide you with a laptop.
Exam and certificate
Every module has an assignment which needs to be completed successfully to pass the course. If your assignment does not get a passing grade you will always be able to revise and resubmit the assignment. The course concludes with a final exam which takes place on campus.
After completing the modules successfully and passing the final exam you will receive a certificate which states you have completed the course.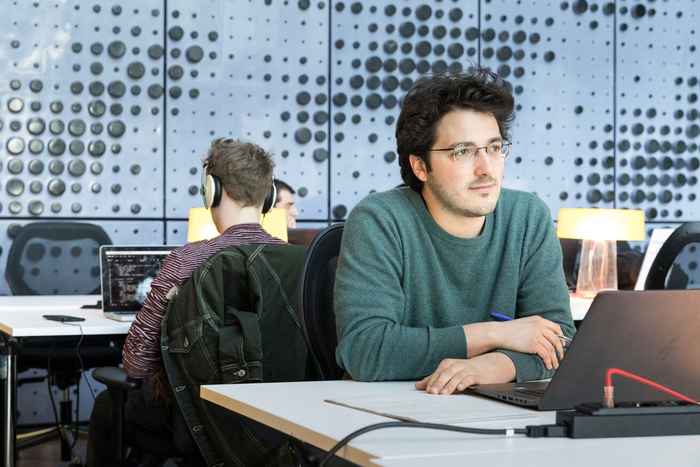 Dates
Start dates (kick-off days):
• Wednesday September 6th 2023, 10:30-16:00 (registration closed)
• Wednesday February 7th 2024, 10:30-16:00
Exam dates:
• Thursday June 1st 2023, 9:00-12:00 (31 March 2023 start)
• Monday 23 October 2023, 9:00-12:00 (final exam for start date 6 September 2023)
• Tuesday 19 December 2023, 14:00-16:00 (resit for start date 6 September 2023)
• March 2024 (final exam for start date February 2024 , exact date tbd)
• June 2024 (resit for start date February 2024, exact date tbd)
For the course starting 6 September 2023, 4 tutorials per week will be organised. The tutorials are scheduled on the following times:
• Mondays 17:00-19:00
• Wednesdays 15:00-17:00
• Thursdays 17:00-19:00
• Fridays 15:00-17:00
Practical information
• Mode of study: self-study, online, tutorials (optional)
• Duration: 7 weeks
• Investment: 80 hours in total
• Capacity: 50
• Language: the complete course (modules, material, exam) is in English
• Early Bird price*: € 1.000,- (including all study materials, exam and guidance).
*UvA Alumni get a 10% discount. For UvA employees, the fee is part of the fringe benefits. If this is applicable to you, use the form to register and indicate that you are an employee.
• Certificate: after successfully completing the course you will receive a certificate.
• Duration: 7 weeks
• Location (kick-off day, tutorials, exam): Science Park campus, University of Amsterdam
Contact
Do you have questions about this programme?
Please contact: Liza Lambert Project Manager Lifelong Learning (Informatics Institute)
E: professionaleducation-ivi@uva.nl